Maritime Electrification Partner of Choice
We enable and facilitate the decarbonization of the maritime industry.
We do so by investing into innovative green technologies, integrating them and commercializing them.
High efficiency foiling system
This innovative system allows the vessel to lift above the water, greatly reducing water resistance and energy consumption. Delivering higher speeds with unparalleled ride comfort and lower operation cost.
50% – 80%

Power reduction compared to non-foiling vessel

Up to 90%

Reduction in cost of energy

ZERO

Downstream emissions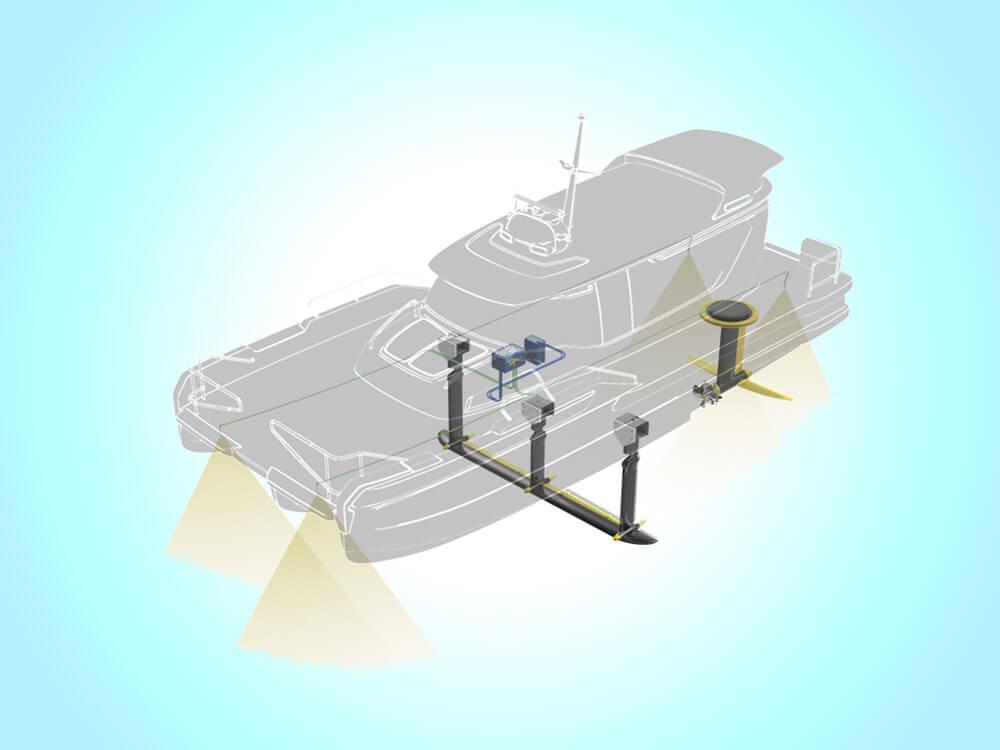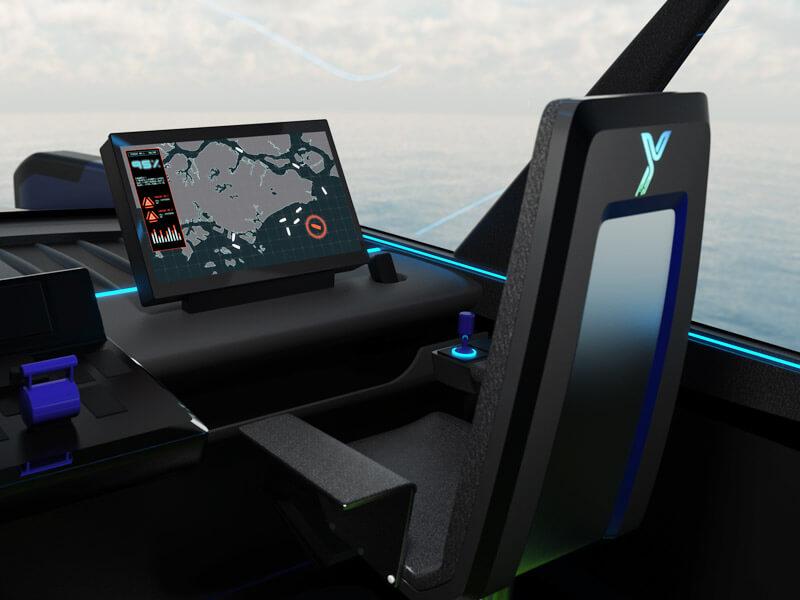 Smart bridge for decision making
Our fully integrated digital bridge is designed to provide seamless user control and enable remote monitoring.
Gain access to real-time information on your vessel's performance, including speed and location with our smart bridge.
Innovation through automation
The advanced sensor system enables autonomous features that can increase safety at sea though enhanced situational awareness and reduce crew manning.
Our vessels will undergo testing for future remote and full autonomous operation that can reduce the level of crew manning onboard.
Vessel leasing is an excellent option for clients who want to take advantage of the latest technological advancements in the maritime industry, while avoiding making significant capital investments.
Our vessel services include vessel maintenance and repair and as well as supply chain and logistics management.
Electrifying maritime transportation:
Why Now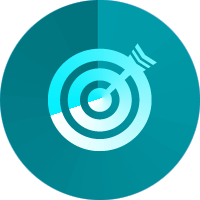 IMO 2030 decarbonisation goals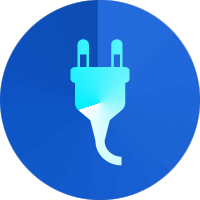 Tech maturity enabling mass market adoption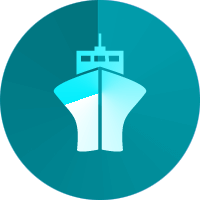 Growing demand for new vessels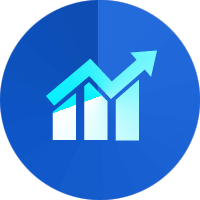 Growing investment in green tech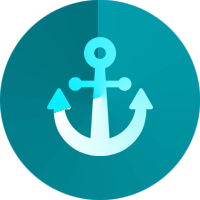 Consumer preference for quieter and cleaner ports
Sign up for
our prototype testing